Visiting the Ghana Homeopathy Project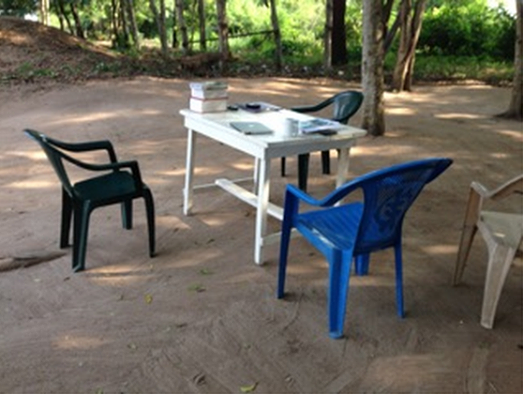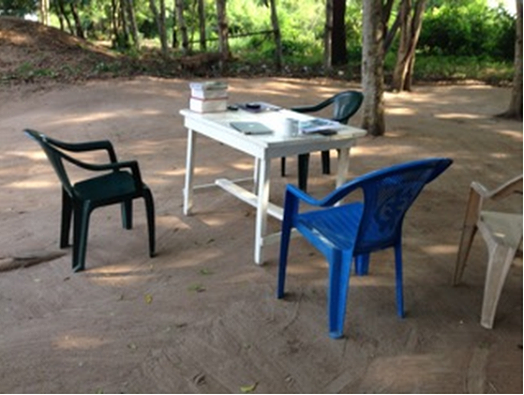 Jaqueline Smith recently spent time at the Ghana Homeopathy Project as a volunteer homeopath. She tells of one Ghanaian's perspective on homeopathy:
"A truly committed and experienced convert to homeopathy, what Emperor is inspired by is the Homeopathy Project's ability to help poor and vulnerable people in society, Since the early days of homeopathy's inclusion at the clinic, he has seen many villagers being treated and cured of chronic illnesses and looks forward to expansion: 'Yes, homeopathy will surely grow and continue to grow because we started small and now it is all over Ghana.'"
Read more of what she saw and did during her time in Ghana.
More Information: Visiting the Ghana Homeopathy Project May 29th – June 11th 2014
Tags: chronic, clinic, Ghana Homeopathy Project, society
---
If you liked the information on this page you may also enjoy our regular newsletter, full of information, news, discounts, and offers. Subscribe here.
Note: All information we provide and comments we make are from the homeopathic perspective. They are not necessarily endorsed by sectors of some governments, medico-pharmaceutical groups, "skeptic" organisations or those unfamiliar with homeopathy. Comments, references or links posted by others on this page may not reflect the opinion of Homeopathy Plus and so should not be seen as an endorsement or recommendation by Homeopathy Plus. Please see a trusted healthcare practitioner for advice on health problems. Further information about the purpose of our material may be read in our disclaimer.