Which performers speak highly of homeopathy?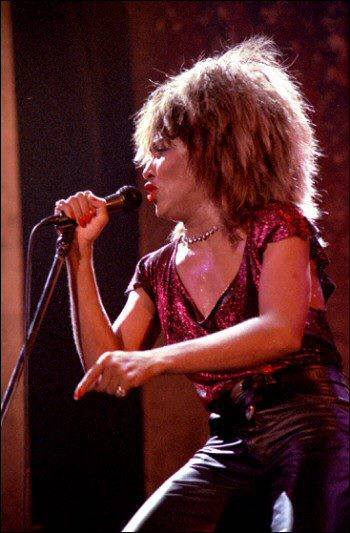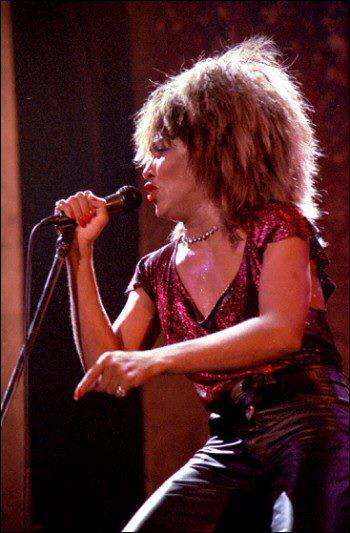 Sir Yehudi Menuhin, Dizzy Gillespie, Ravi Shankar, Tina Turner, Paul McCartney, Roger Daltrey, Pete Townshend, and Cher for starters.
Sir Yehudi Menuhin said, "Homeopathy is one of the rare medical approaches which carries no penalties–only benefits."
Dizzy Galespie said, "I've had two revelations in my life. The first was bebop; the second was homeopathy."
And Cher said, "Life in the fast lane wore me down, changes in my diet and homeopathy saved me. Thanks to my Homeopathic physician, for bringing me back to health and always being available for me."
Dana Ullman has compiled these comments and stories of other performers and entertainers enthused by homeopathy in his book, The Homeopathic Revolution: Why Famous People and Cultural Heroes Choose Homeopathy.
More Information: Which performers speak highly of homeopathy?
Tags: homeopathy, ravi Shankar, roger daltrey, tina turner
---
If you liked the information on this page you may also enjoy our regular newsletter, full of information, news, discounts, and offers. Subscribe here.
Note: All information we provide and comments we make are from the homeopathic perspective. They are not necessarily endorsed by sectors of some governments, medico-pharmaceutical groups, "skeptic" organisations or those unfamiliar with homeopathy. Comments, references or links posted by others on this page may not reflect the opinion of Homeopathy Plus and so should not be seen as an endorsement or recommendation by Homeopathy Plus. Please see a trusted healthcare practitioner for advice on health problems. Further information about the purpose of our material may be read in our disclaimer.