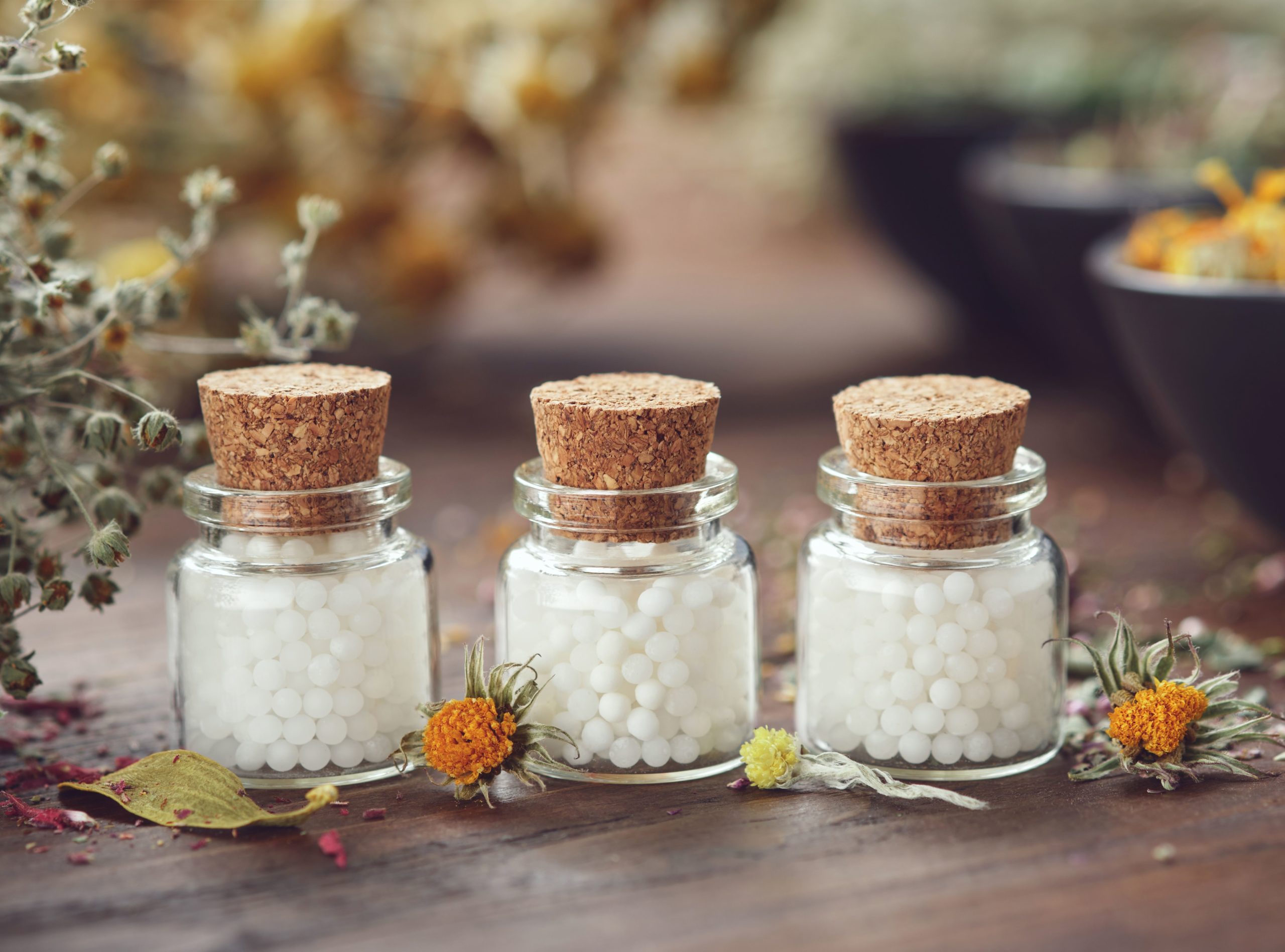 The following guidelines apply to home-prescribing for simple, self-limiting complaints.
Low Potencies: 6C and below
Medium Potencies: 30C and 200C
High Potencies: M and above
Lower potencies such as 6C cover a wide range of symptoms, so are ideal if you are not certain that you have chosen the best remedy for your symptoms.
Higher potencies need to match symptoms more precisely if a curative response is to be triggered.
As a general rule, the higher the potency, the longer the effect. A 6C potency may need to be repeated every 1 – 2 hours for a brief period before symptoms improve while an M potency may only have to be given once.
Medium potencies such as 30C are a good choice for home prescribers who have some familiarity with homeopathy. They can be given every 2 – 4 hours until symptoms improve and then only repeated if symptoms return. Improvement should be noticed by 1 – 3 doses if the correct remedy has been selected.