Which potency should I choose?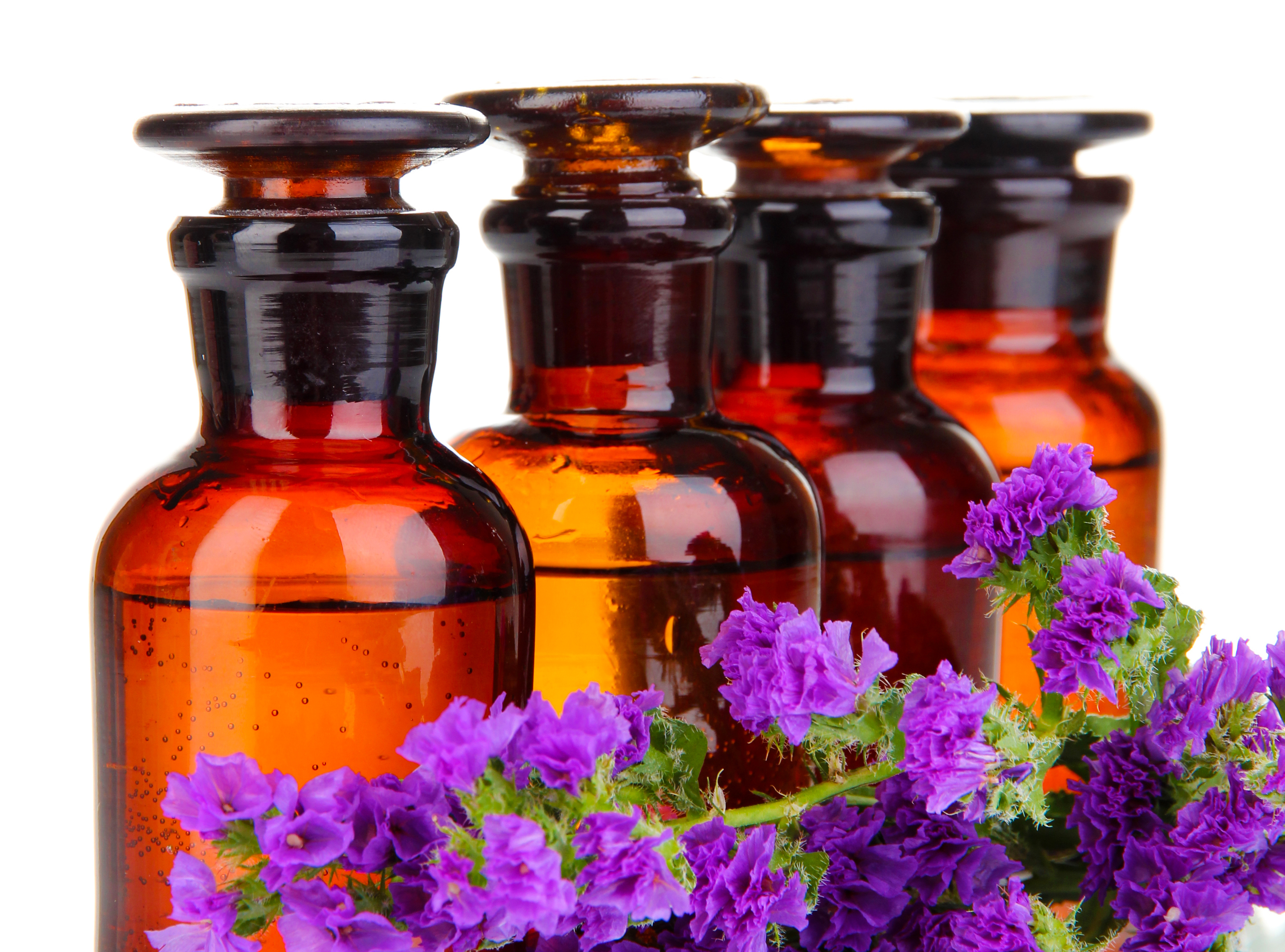 The following guidelines apply to home-prescribing for simple, self-limiting complaints.
Low Potencies: 6C and below
Medium Potencies: 30C and 200C
High Potencies: M and above
Lower potencies such as 6C cover a wide range of symptoms, so are ideal if you are not certain that you have chosen the best remedy for your symptoms.
Higher potencies need to match symptoms more precisely if a curative response is to be triggered.
The higher the potency, the longer the effect. A 6C potency may need to be repeated every 1 – 2 hours for a period to improve symptoms while an M potency may only have to be given once.
Medium potencies such as 30C are a good choice for home prescribers who have some familiarity with homeopathy. They may be given every 2 – 4 hours until symptoms are relieved, and then only repeated if symptoms return. Improvement should be noticed by 1 – 3 doses if the correct remedy has been selected.
Tags: dosage, guidelines, homeopathy, potency
---
If you liked the information on this page you may also enjoy our regular newsletter, full of information, news, discounts, and offers. Subscribe here.
Note: All information we provide and comments we make are from the homeopathic perspective. They are not necessarily endorsed by sectors of some governments, medico-pharmaceutical groups, "skeptic" organisations or those unfamiliar with homeopathy. Comments, references or links posted by others on this page may not reflect the opinion of Homeopathy Plus and so should not be seen as an endorsement or recommendation by Homeopathy Plus. Please see a trusted healthcare practitioner for advice on health problems. Further information about the purpose of our material may be read in our disclaimer.