Why Homeopathy for Vertigo?
Simple homeopathic remedies often offer simple help for the symptoms of vertigo but which ones should you and your homeopath consider? This article provides a list of the common ones and compares the homeopathic approach to that of conventional treatment. Read more | Comment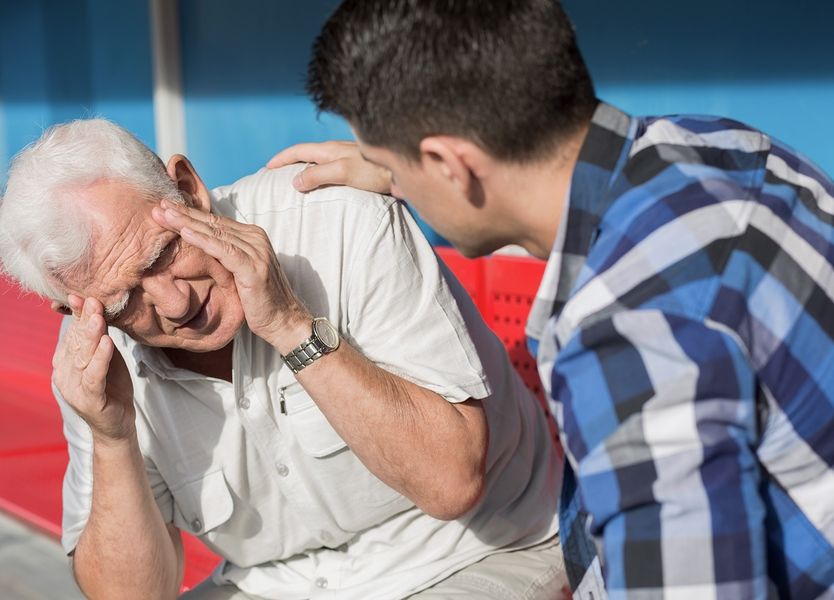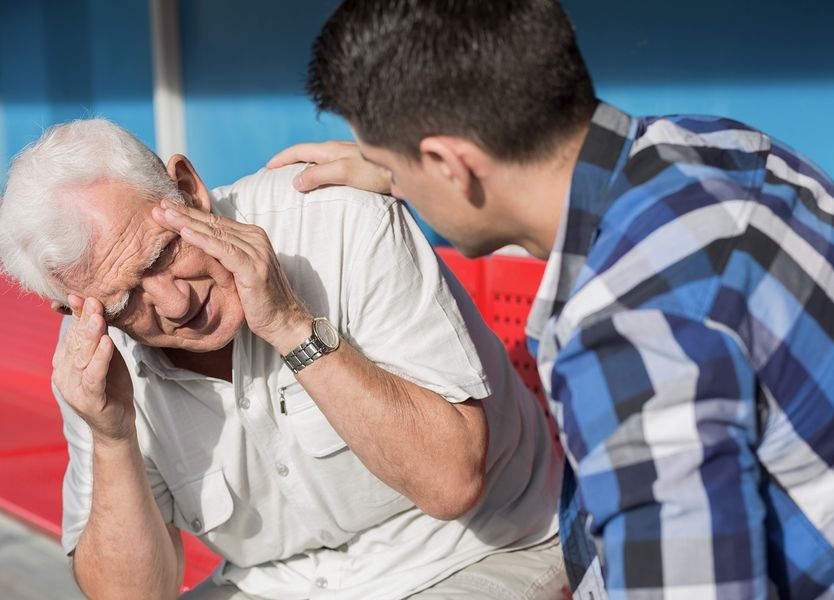 ---
If you liked the information on this page you may also enjoy our regular newsletter, full of information, news, discounts, and offers. Subscribe here.