Working holiday for a speech therapist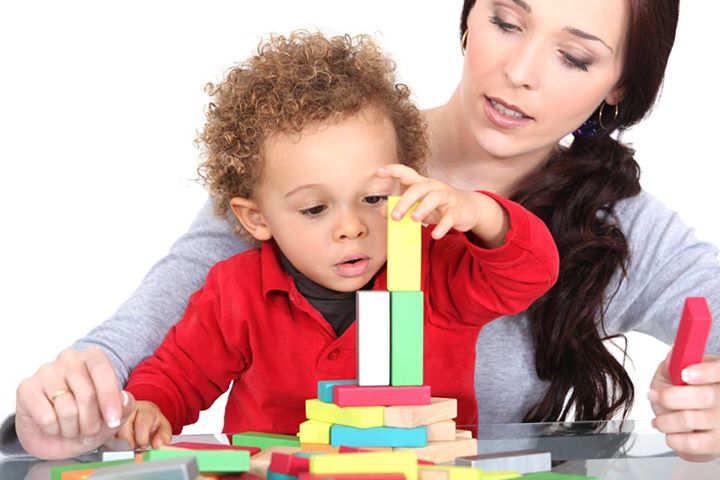 Our homeopathy clinic treats children with autism from all around the world. One of our families from the Philippines has sent a special request we would like to share with you. Do you know someone who would be interested in their generous offer? Their request is below:
…..
Are you a qualified speech therapist, or a speech therapy student, who likes to travel and would enjoy a break? If so, we are looking for you! We are a family living in the Philippines and our 6-year-old son has been diagnosed with autism. He needs help in learning how to speak properly, but speech therapists are scarce in our country. Would you like to join our family in the beautiful Philippines for a 3 – 6 month working holiday as you help our son learn to talk?
We offer:
Rent-free room with private bathroom
Free food
Paid air fares
Generous spending money (1000 Euro/month)
Integration with our welcoming family
In return, we would like you to provide 3 – 4 hours of speech therapy a day, 5 days a week, for our son – if he can cope with this intensity of work. If this offer suits you, please send us an email and we will be in touch. We look forward to hearing from you.
…….
If this offer would suit you or someone you know, please send an email to our clinic and we will forward it to this family who will then reply to you directly. Send your initial email to: office@homeopathyplus.com.au
Tags: autism, clinic, Philippines, therapy
---
If you liked the information on this page you may also enjoy our regular newsletter, full of information, news, discounts, and offers. Subscribe here.
$i;?>
No Comments
Comments are moderated and may take up to 24 hours to appear.
No comments yet.
Sorry, the comment form is closed at this time.