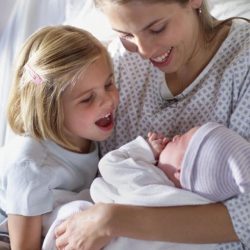 Ainsworths Mother and Child Remedy Prescriber
This prescriber is a terrific introduction to using homeopathy for the common complaints of pregnancy, childbirth and your child's early…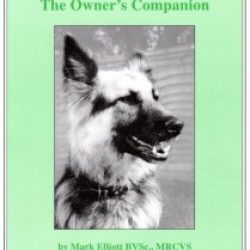 Dogs and Homeopathy, The Owner's Companion
A complete resource on treating man's best friend homeopathically. Contains case scenarios, guides on treating everything from fear and aggression…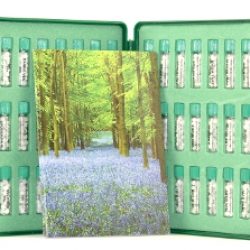 Essential Remedy Prescriber
The compact Ainsworths Remedy Prescriber booklet introduces those new to homeopathy on how to use it in the home for everyday health…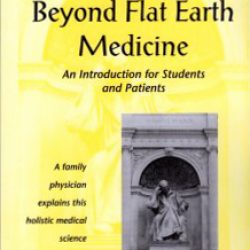 Homeopathy – Beyond Flat Earth Medicine
by Timothy R. Dooley This easy-to-read book is the best all-around introduction to homeopathy available. Dr. Dooley intersperses stories from…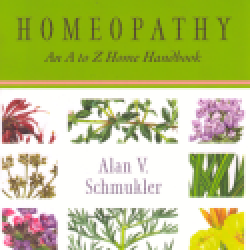 Homeopathy A to Z by Alan V. Shmuckler
Effective, safe, affordable, and free of chemical side effects – the benefits of homeopathy are truly amazing. Already established in…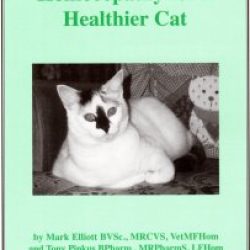 Homeopathy for a Healthier Cat
This excellent 55-page book has all the information you'll need to treat your cat at home, and is equally suitable…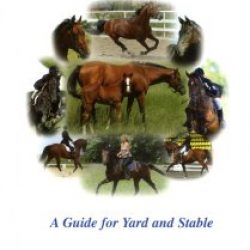 Homeopathy for Horses, a Guide for Yard and Stable
Learn all about how homeopathy can help with equestrian-related issues like damaged hooves, respiratory complaints, abdominal disorders, foaling, and mental…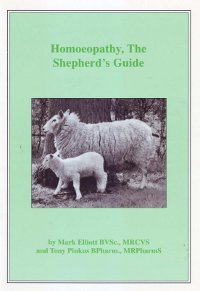 Homoeopathy, the Shepherd's Guide
This book covers the homeopathic treatment and care of sheep in an easy-to-read way.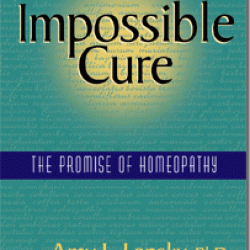 Impossible Cure
A 303-page book written by a PhD researcher whose son with recovered from autism with homeopathy. Contains an inspiring story,…
The Herdsman's Introduction to Homoeopathy
This book is the result of many years of patient observation of cattle ailments and their relevance to homoeopathic treatment.