Know Your Remedies: Fluoricum Acidum (Flu-ac.)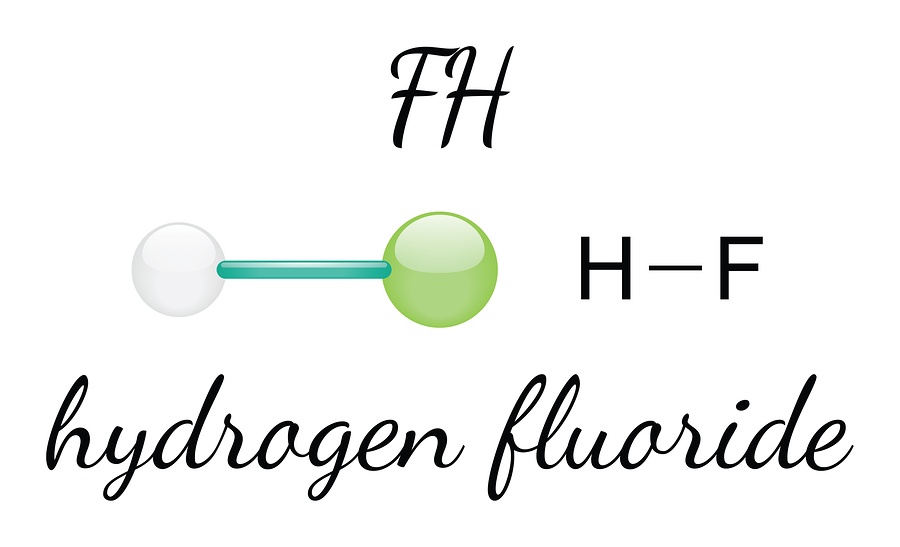 Common Names: Hydrofluoric acid; hydrogen fluoride solution; Fluoric-acid.
General Information
Those needing Fluoricum Acidum (Fl-ac.) lean towards being materialistic, domineering and selfish. A high sex drive and a preoccupation with sexual matters are notable symptoms. Weakness in the fibrous tissues of the body lead to problems such as varicose veins and teeth and bones weaken and decay easily. They have lots of energy, are warm-blooded and overheat easily with mild exertion. Highly seasoned or strong-tasting food are preferred and short naps refresh. Discharges (nasal, diarrhoea, or wound) are acrid and excoriating.
Mental-emotional Symptoms
Domineering, selfish, opportunistic.
Materialistic and self-satisfied.
Avoids commitment and responsibilities. Seeks unrestricted freedom.
Preoccupied with the sexual and lascivious thoughts.
Excessive sexual desire.
Hurried speech, eating, and behaviours.
Head Problems
Hair loss. Alopecia areata (baldness in spots or patches).
Nose Problems
Profuse watery discharge – "runs like a tap" (faucet).
Acrid, burning discharge.
Limb Problems
Varicose veins.
Distorted or weak nails.
Hot feet – has to uncover at night.
Bone demineralisation or weakness.
Dental Problems
Rapid or easy decay of teeth, especially at roots
Where do I find it?
Fluoricum Acidum (Flu-ac.) is available from our online store as a single remedy in either pills or liquid.
Important
While above self-limiting or acute complaints are suitable for home treatment, also contact your healthcare provider during emergency situations or if symptoms worsen or fail to improve. Chronic or persistent complaints, which may or may not be mentioned above, require a different treatment and dosage protocol so are best managed by a qualified homeopath for good results.
Dosage Instructions (suitable for babies to adults)
For acute and self-limiting complaints, take one pill or five drops of the remedy every 1 to 4 hours (1 hour for intense symptoms, 4 hours for milder ones). Once an improvement is noticed, stop dosing and repeat the remedy only if symptoms return. If there is no improvement at all by three doses, choose a different remedy or seek professional guidance. Chronic symptoms or complaints require a course of professional treatment to manage the changes in potencies and remedies that will be required.
More Information
Guidelines on which potency to use
Tags: fluoricum acidum
---
If you liked the information on this page you may also enjoy our regular newsletter, full of information, news, discounts, and offers. Subscribe here.
$i;?>
No Comments
Comments are moderated and may take up to 24 hours to appear.
No comments yet.
Sorry, the comment form is closed at this time.