Know Your Remedies: Petroleum (Petr.)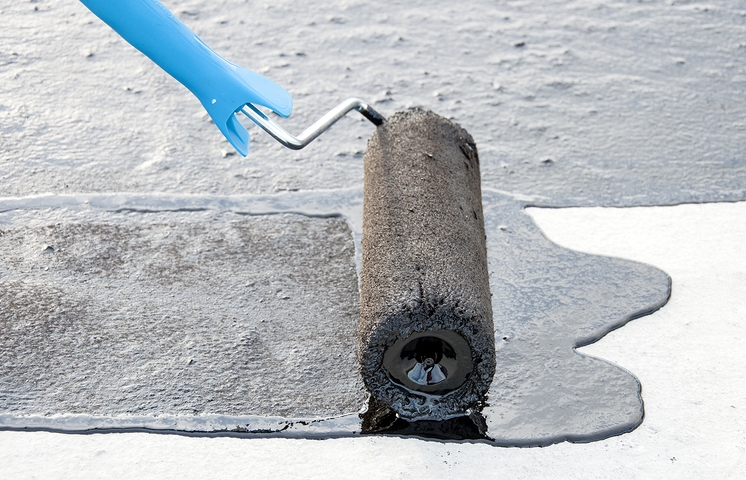 Common Names: Crude rock-oil; coal oil.
General Information
Complaints that respond to Petroleum (Petr.) mostly involve the skin, and to a lesser degree, mucous membranes with increased secretions. The skin is very dry – to the point of deep, bleeding cracks, and is always worse in Winter. The person needing Petroleum (Petr.) usually dislikes fat and meat, is affected by flatulent (gas-producing) food and the inhalation of petrochemical fumes. Symptoms also worsen before or during a thunderstorm.
Mental-Emotional Symptoms
Excitable, easily irritated, and quick tempered.
Argumentative, especially after alcohol.
Irresolution and lack of confidence.
Lose their way in well-known streets.
Imagine they are double, or that someone is lying beside them in bed.
Skin
Tremendously dry skin that is prone to deep, bleeding cracks.
Dry, rough and leathery skin.
Types of eczema, psoriasis, herpes, and chilblains.
Eczema with cracking, or eczema with herpes.
Skin conditions worsen in Winter, and improve during Summer.
Ear
Cracks around the ear.
Chronic mucous discharge from the ear.
Hands
Dry cracked hands of those who work with petroleum products.
Dry cracked hands and finger tips.
Respiratory
Respiratory problems with skin problems.
Gastrointestinal
Constant hunger (during diarrhoea, nausea, or immediately after stool).
Hunger at night – gets up to eat.
Diarrhoea only in the daytime or from suppressed skin eruptions.
Motion sickness – sea, land or air – that may involve diarrhoea.
Urogenital
Genital herpes that may spread to the anus or thighs.
Moist eruptions and excoriation of genitalia and inner thighs.
Perspiration
Where do I find it?
Petroleum (Petr.) is available from our online store as a single remedy in either pills or liquid, and as part of the following Complexes (combination remedies): Chilblains; Motion (Travel) Sickness.
Important
While above self-limiting or acute complaints are suitable for home treatment, also contact your healthcare provider during emergency situations or if symptoms worsen or fail to improve. Chronic or persistent complaints, which may or may not be mentioned above, require a different treatment and dosage protocol so are best managed by a qualified homeopath for good results.
Dosage Instructions (suitable for babies to adults)
For acute and self-limiting complaints, take one pill or five drops of the remedy every 2 to 4 hours (once every 2 hours for intense symptoms or once every 4 hours for milder ones). Once an improvement is noticed, stop dosing and repeat the remedy only if symptoms return. If there is no improvement at all by three doses, choose a different remedy or seek professional guidance. Chronic symptoms or complaints require a course of professional treatment to manage the changes in potencies and remedies that will be required.
More Information
Guidelines on which potency to use
Tags: argumentative, bleeding cracks, dislikes meat, Dry Skin, easily irritated, flatulence, homeopathy, lack of confidence, petroleum, rock oil, worse after thunderstorm
---
If you liked the information on this page you may also enjoy our regular newsletter, full of information, news, discounts, and offers. Subscribe here.
$i;?>
No Comments
Comments are moderated and may take up to 24 hours to appear.
No comments yet.
Sorry, the comment form is closed at this time.