Alert: Legal Proceedings Against Homeopathy Plus!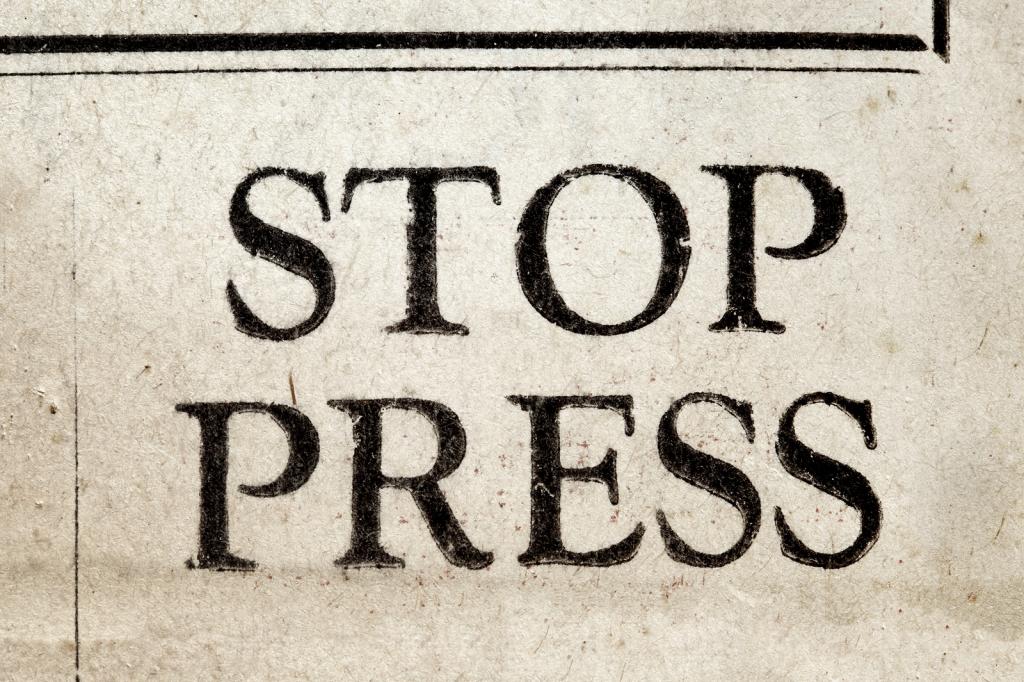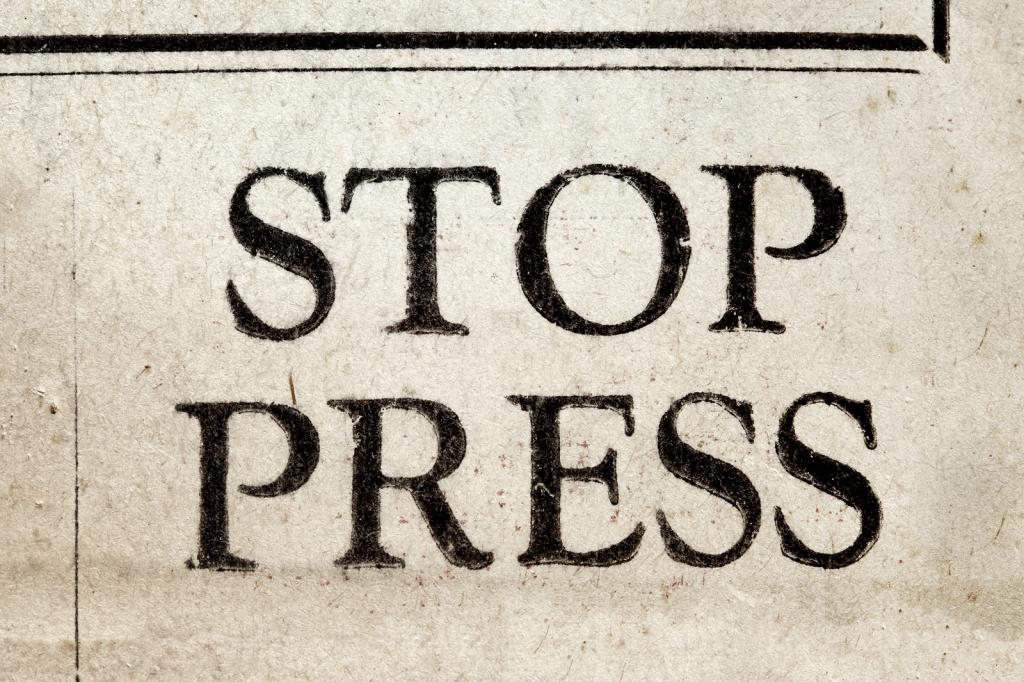 The Australian Competition and Consumer Commission (ACCC) has commenced legal proceedings against Homeopathy Plus Australia Pty Ltd and homeopath Fran Sheffield.
These complaints concern articles on the Homeopathy Plus website about the [REDACTED]
Following enquiries made by The Age, Melbourne, the ACCC has also advised Homeopathy Plus Australia Pty Ltd and Ms Sheffield of the possibility that newspapers owned by the Fairfax group will be reporting on this story.
We will keep you informed about these events as they progress.
– Homeopathy Plus
Tags: ACCC, Fran Sheffield, hand, Homeopathy Plus, prevention, story, whooping cough
---
If you liked the information on this page you may also enjoy our regular newsletter, full of information, news, discounts, and offers. Subscribe here.