Currently browsing tag
conjunctivitis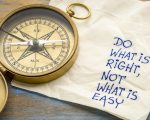 A retired doctor tells how with a little knowledge, patience and practice, amazing results are achieved with homeopathy.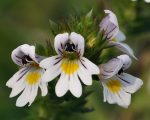 Euphrasia officinalis is for problems of the mucous membranes. It's an important hay fever and allergy remedy, especially when symptoms centre on the eyes. It also treats types of colds.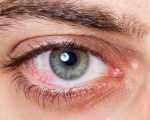 Conjunctivitis, sometimes called 'Pink Eye' or 'Red Eye' can be helped by one of 8 homeopathic remedies. Learn how to choose the right one for your sore or itchy eyes.