Currently browsing tag
heart disease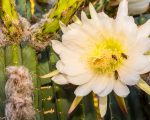 Severe constricting, contracting or congestive pains, especially of the heart, bladder, rectum, vagina, or uterus, respond to this remedy.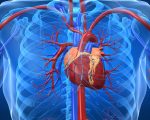 This doctor lists key remedies he uses for heart-related symptoms such as mental distress, shock-like pains, heaviness in the chest, palpitations, and breathlessness.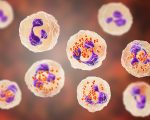 Think of this remedy for the combined symptoms of passion, anxiety, thrill seeking, throat clearing, swollen ankles, sensitive soles, and nighttime wakefulness.