Currently browsing tag
restless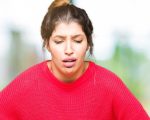 What's significant about a Rhus-tox flu? Aching restlessness, shaking, anxiety, stiffness and joint pain that improves with movement, and more.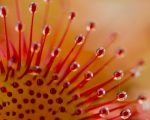 Drosera rotundifolia is a carnivorous plant that, when potentised, is a significant homeopathic remedy for types of coughs, breathlessness, and bone or 'growing' pains.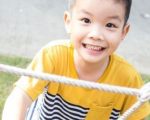 Richard was restless, impulsive, and moody. He didn't recognise social cues and was sometimes 'unreachable'. He and his ADHD responded to homeopathy.