Currently browsing tag
sore throat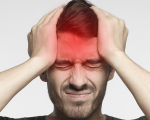 Fever, severe headache, right-sided chills, irritability, aches and pains worsened by movement, and more. Russell's story paints the full picture.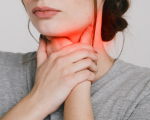 Quinsy (peritonsillar abscess) is a painful condition in which it is almost impossible to swallow and speak. This article compares the conventional and homeopathic approach to it.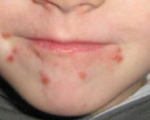 These 9 remedies cover painful and raw throats, lumpy sensations, pain extending to the ear, burning sensations, sores on tongue, and more.