Currently browsing tag
insects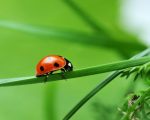 When the ladybird beetle is turned into a homeopathic remedy becomes a useful treatment for a common garden problem.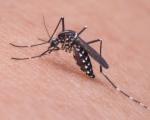 Ten key remedies make a big difference following a painful or itchy insect encounters. All you have to do is match the symptom to the remedy and take every 4 hours if needed.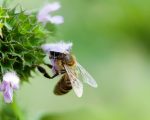 Do you know the two main remedies for insect bites and stings? What about the emergency remedies for scorpion stings, painful bites, and anaphylactic reactions to a bite or sting?